The Special War Problems Division
Latin American Resident Internees
---
During WW II, the United States State Department, working with the Federal Bureau of Investigation, developed policies to rid Latin America of civilians of enemy ethnicity deemed undesirable by either the U.S. or Latin American governments. The plan became known as the Special War Problems Division and was also used to some extent in other countries around the world. Civilians were arrested, their property and belongings expropriated, and in some cases, they were expelled from the countries of their residence. Many were sent directly to Japan, Germany, or Italy. Many others were brought to the U.S. for internment and exchange for U.S. civilians and military held in Axis countries. Below are a few of the families' stories. (more on the history of the Special War Problems Division)
A brief history of Joachim Rehbock My paternal uncle Joachim F. Rehbock was born in Karlsruhe, Land of Baden-Wuertenberg, Germany on April 7, 1910. He was the third son (my father Arnold was the second) of Theodor Rehbock, professor in Hydraulic Engineering at the...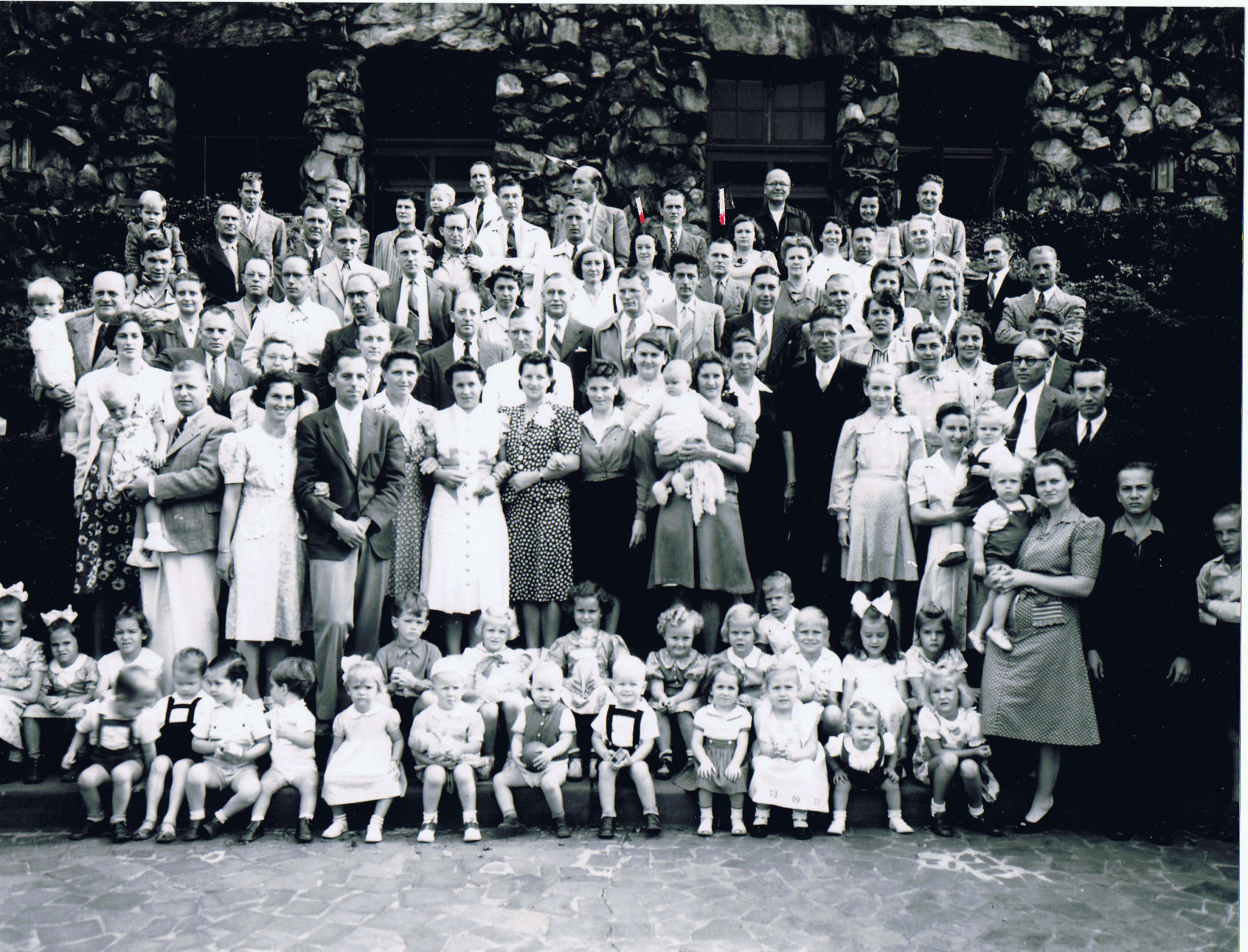 My father's name was Herbert Erich Mantel. He was a diesel mechanic, born in Hamburg, Germany on August 17, 1898. He traveled to Barranquilla, Colombia in the 1920's, I think. He was Chief Engineer on a riverboat on the Magdalena River at first, and later he managed...
The Welcker Family Story by Rosita Welcker My name is Rosita Welcker. I am German citizen and live in Bogota, Colombia. My father's name was Friedrich Paul Welcker. He was born in Moenchengladbach, Germany on April 4, 1902. He moved to South America in 1931 and first...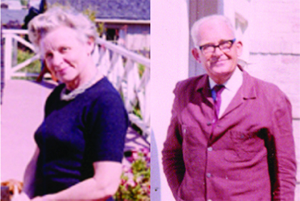 The Von Schemm Story Ewald and Veronica vom Schemm were friends of my parents, brought together by the hardships both couples faced during World War II in Costa Rica. Veronica told me a bit of their internment story in 2000, when I was searching for more information...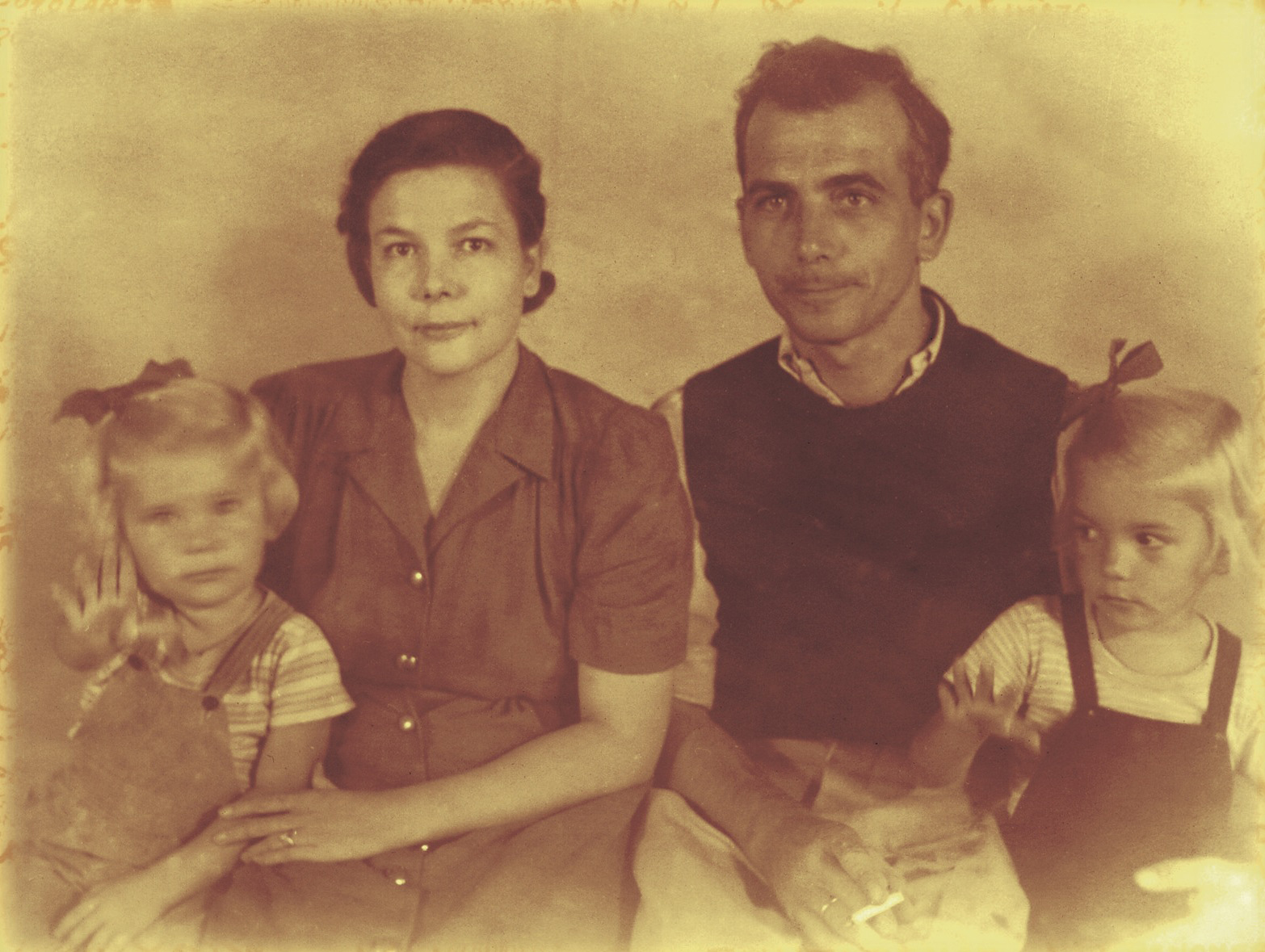 The Gurcke Family Story © 2006 By Heidi Gurcke Donald Our family was one of thousands in Latin America, caught in the far flung net cast by U.S. authorities seeking "the enemy" during World War II. My father, Werner Gurcke, and his brother, Karl Oskar, lived through...
By Gertrud Harten – 1939 to 1948, and Karin Harten Schramm - 2019 My parents were both from Hamburg, Germany. My father, Wolfgang Harten, born in 1907, finished his apprenticeship in an import/export company in 1927. At that time Germany was suffering under the...
read more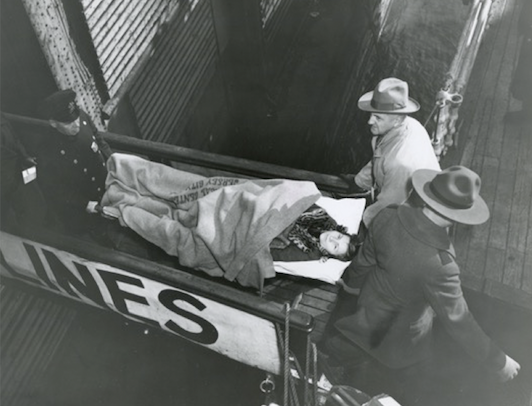 By Margret S. de Oliveira Castro— Friedrich Walter Schlösser was jailed in El Salvador, interned in the USA, and deported to Germany. He always maintained he had been the victim of an illegal international kidnapping. Born in Hamburg on July 2, 1902, he was only 12...
read more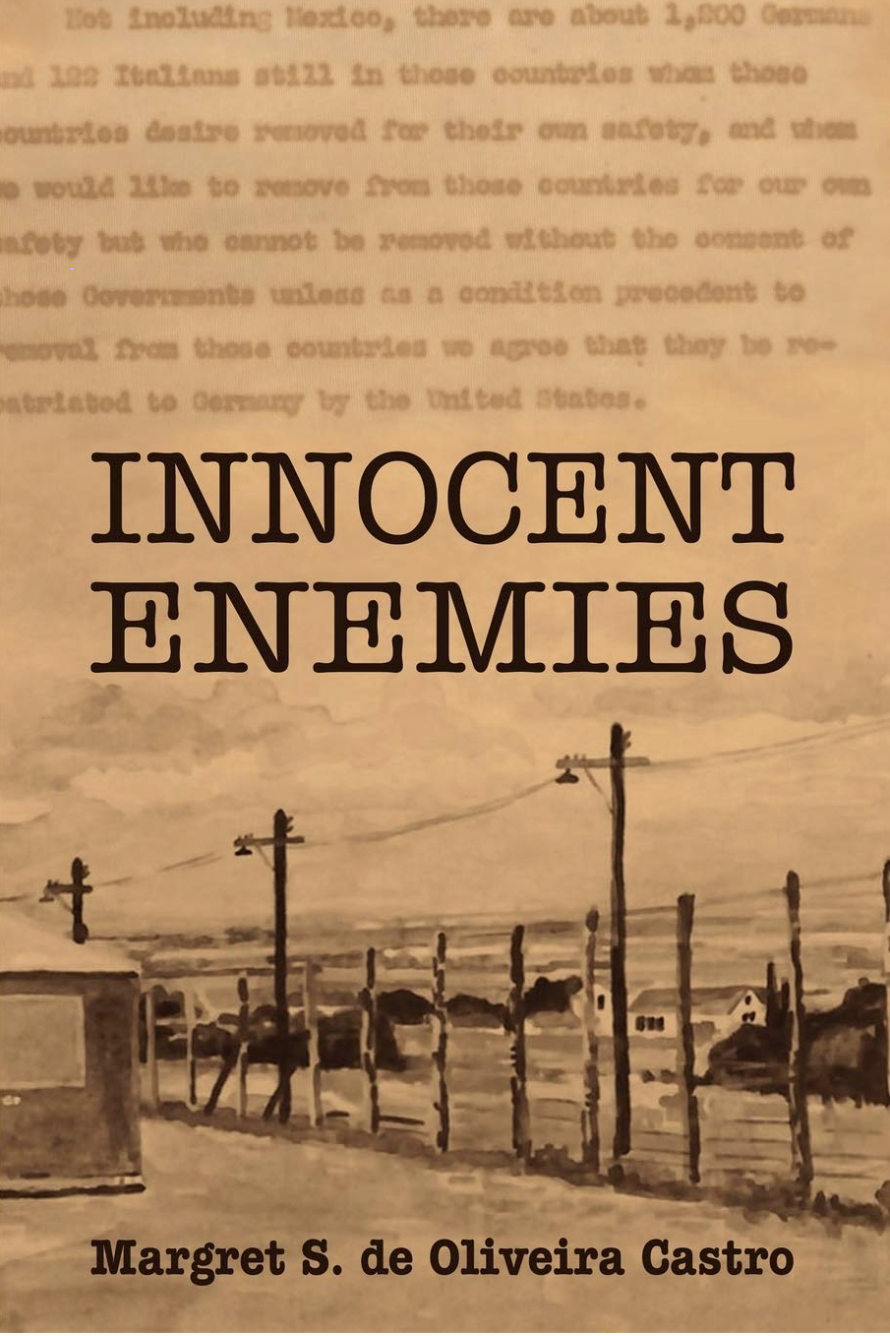 Margret S. de Oliveira Castro's book, Innocent Enemies, details the experiences of her father, Friedrich Walter Schlösser, who was jailed in El Salvador, interned in the USA, and deported to Germany during WWII. Arrested in 1941, he spent more than a year-and-a-half...
read more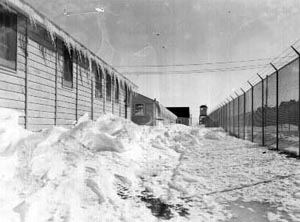 Helmuth Sapper Family Story by his daughter, Maya Sapper I am a 2nd generation Guatemalan with roots from Europe. My grandfather emigrated from Germany to Guatemala in 1884 as a young man, looking for opportunity in a new land. Years later met and married my Swiss...
read more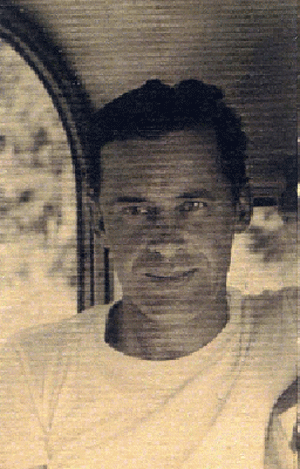 Carl Otto Schütt Story by Christina Schütt, his granddaughter "Suche sie ein"… "Choose one" my grandfather's father answered to his brother. Otto Schutt had been running the family business in Haiti and felt as he got old he needed to "assurer la relève". He had no...
read more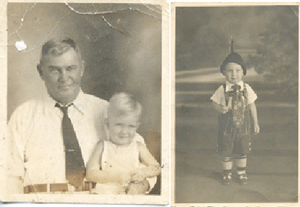 The Eckardt Story A part of my story, by Theodore A. Eckardt, 1997 German-Latin Americans also were imprisoned in the U.S. during WW II. My story begins when my Dad, Albert Eckardt, as a young lad at the age of 15, came to America from Leonberg, Germany seeking...
read more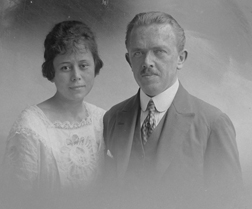 My father, Adolf Hamann, was born in Hamburg, Germany, in 1884. His father was pastor of a Lutheran church, and his mother died while he was still young. My grandfather married again and that caused some unhappiness with my father when he was young. So in 1904, at...
read more